K John Investments LLC
Attention Landlords: Do you have a property you NEED to sell?
We are ready to take your property off your hands TODAY. Get A Fair Cash Offer Now!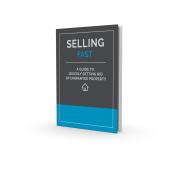 Get Your Offer and Access Now!
Complete this short form and receive a fair market offer on your property PLUS get immediate access to my brand new FREE report, "SELLING FAST: A Guide To Quickly Getting Rid of Unwanted Property."